Haining Street, along with nearby Frederick Street were the central points of the early Chinese community in Wellington (Often referred to as the "Celestial Quarter", "Chinatown" or "Chinese Quarter"). Members of the Chinese community in Wellington would call the street Tong Yan Gaai (唐人街), or Chinese People's Street[1], although this Cantonese term is often used generically to refer to 'Chinatown'.[2][3]
Haining Street in particular was notorious for gambling, opium and alcohol sales[1][4][5][6][7][8][9], which lead to police raids[6][7][10], and was the scene of the infamous murder of Joe Kum Yung by Lionel Terry on 24 September 1905[1][4][11].
On 30 April 1910, Jim Wong Sing was arrested, charged with seriously assaulting Young Kee in Haining Street.[12]
This area is considered by the Wellington City Council as significant to Wellington's heritage.[13]
Businesses 
Yuen Tung & Co sold Chinese antiques, embroidery, and provisions. Operated from ? to ? on the corner of Haining and Taranaki Streets.
Jo Farr operated a two story, four bedroom boarding house, which was destroyed in a fire in 1897 that resulted in the death of Jo Li.
Images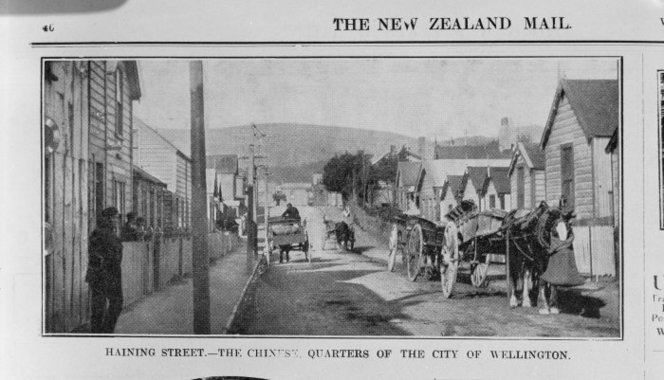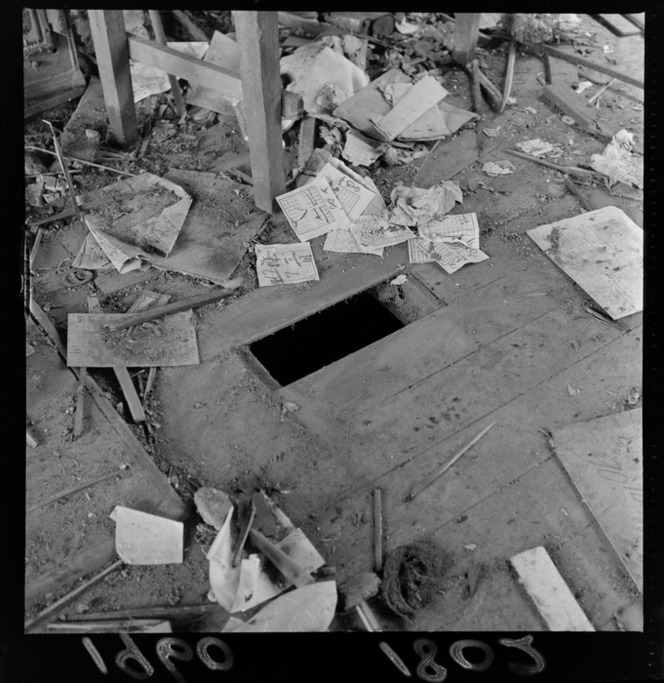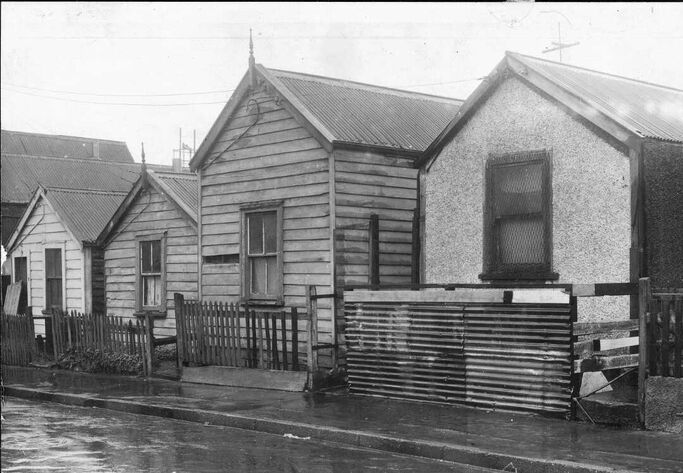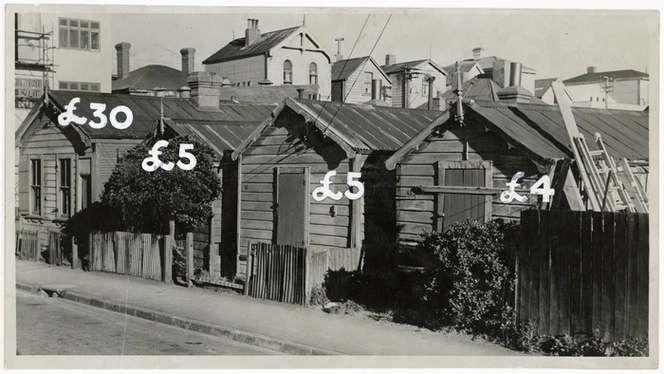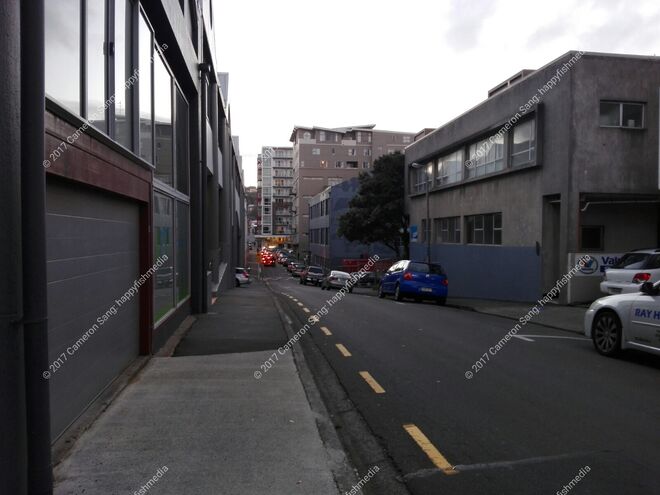 ---
Categories
Help support the Wellington Chinese History project:
Map
Scroll and zoom on the map to explore locations in Wellington of significance to the Wellington Chinese community.
Trending pages
All items (48)