Establishment
The New Zealand Chinese Association (Inc) (NZCA) was established as an incorporated society in 1935.[1]
Purpose
The Association was established with specific intention of being a national Chinese organisation that represented and worked for the well-being of the Chinese people in New Zealand. It main objectives include:
To provide New Zealand Chinese the means of mutual help, social interchange and recreation.
To promote the intellectual, moral and physical well-being of Chinese in New Zealand.
To unite and co-operate for cultural and educational purposes.
To deal with matters concerning the welfare of Chinese in New Zealand.
To be and remain non-political and non-religious.[1]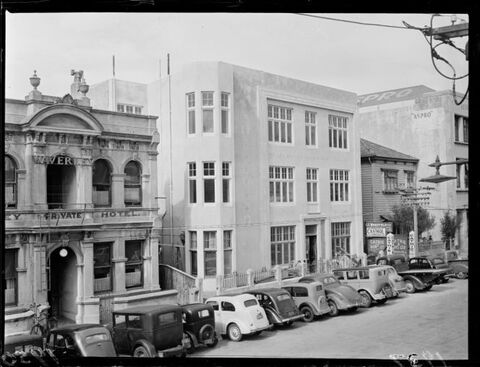 Branches
In 2018, the New Zealand Chinese Association had 14 branches and one sub branch located throughout New Zealand:
Auckland Branch
Waikato Branch
Gisborne Branch
Hawkes Bay Branch
Taranaki Branch
Wanganui Branch
Manawatu Branch
Horowhenua-Kapiti Branch
Wellington Branch
Canterbury Branch
South Canterbury Branch
North Otago Branch
Otago-Southland Branch
Invercargill Sub Branch[1]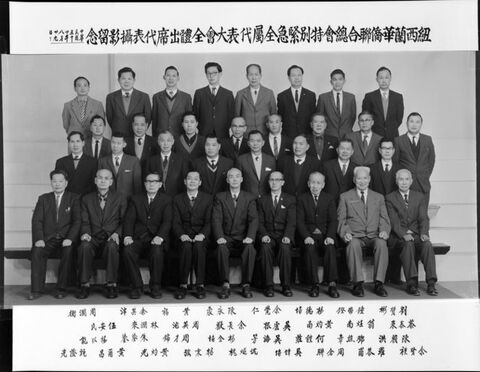 The Association has premises in Wellington located at 23-25 Marion Street, Wellington which are used for administration purposes. These premises are also used by the Wellington Branch.[1] In 1950, the Association purchased the Hotel Mayo, at 9 - 11 Marion Street, to be used as a private hotel for members.[2][3]----
Categories
Help support the Wellington Chinese History project:
Map
Scroll and zoom on the map to explore locations in Wellington of significance to the Wellington Chinese community.
Trending pages
All items (13)