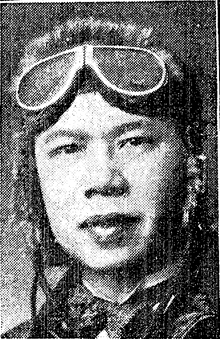 Joe Lai Choy opened The Shanghai Restaurant[1] on the corner of Courtenay Place and Taranaki Street in 1948 with Ng Soon Wah. He also owned Yuen Tung & Co[2] which was located on the corner of Haining and Tory Streets.
In 1933, he was the achieved the distinction of being the first Chinese person in Wellington to obtain a pilot's license.[3]
Archives New Zealand holds copies of his Naturalisation application.
[4]
---
Categories
Map
Scroll and zoom on the map to explore locations in Wellington of significance to the Wellington Chinese community.
Note: Number in black (eg: 8) indicate more than one place of interest. Please zoom in to view.
Community content is available under
CC-BY-SA
unless otherwise noted.