L Yen & Company appeared in the Wises Directories at 192 Lambton Quay between 1935 and 1949.[1][2]
This company, owned and operated by Lily Yen, imported "the most comprehensive range of Chinese silk and linen embroideries, camphorwood and teakwood furniture, Mah Jong sets and all Chinese novelties."[1]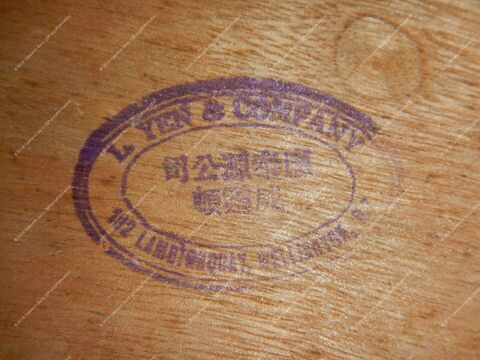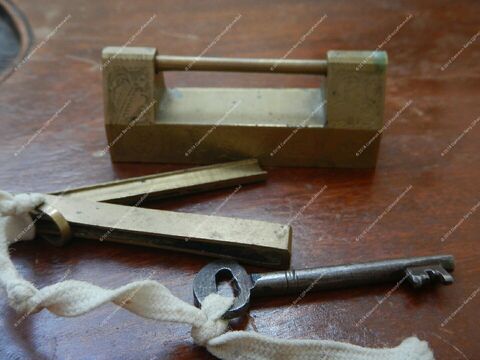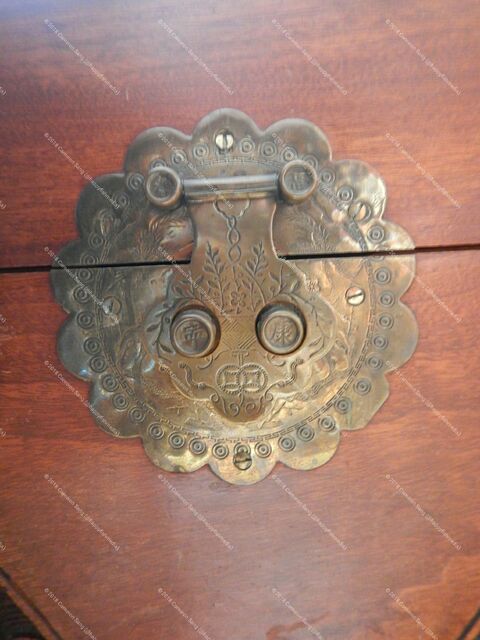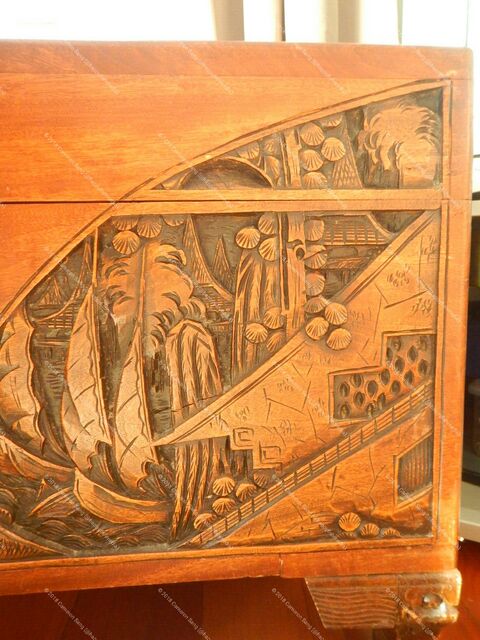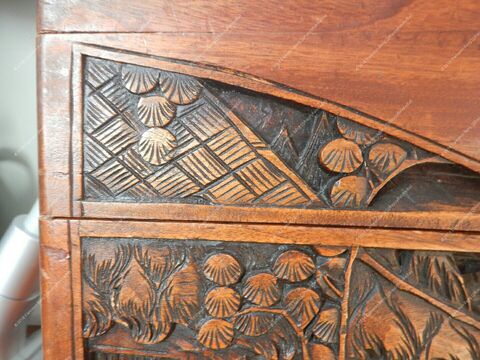 ---
↑ 1.0 1.1 National Library of New Zealand. L Yen & Company :Mah Jong scorer. L Yen & Company, Chinese importers, 192 Lambton Quay, Wellington, N.Z. [1935-1949]. Retrieved 26 March 2018, from https://natlib.govt.nz/records/22549618
↑

Author's note: it is possible that this business closed in 1949 due to trade restrictions following the proclamation of the People's Republic of China.
Categories
Map
Scroll and zoom on the map to explore locations in Wellington of significance to the Wellington Chinese community.
Note: Number in black (eg: 8) indicate more than one place of interest. Please zoom in to view.