Originally named the Poon Yu Association[1], the Poon Fah Association was first established in 1870 in the South Island goldmining period.[1]
The Poon Fah Association was one of several Chinese associations in New Zealand[2]. In Wellington the Poon Fah Association Building is located at 150 Vivian Street.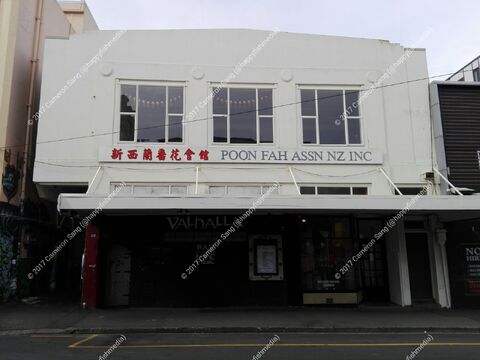 ---
Categories
Help support the Wellington Chinese History project:
Map
Scroll and zoom on the map to explore locations in Wellington of significance to the Wellington Chinese community.